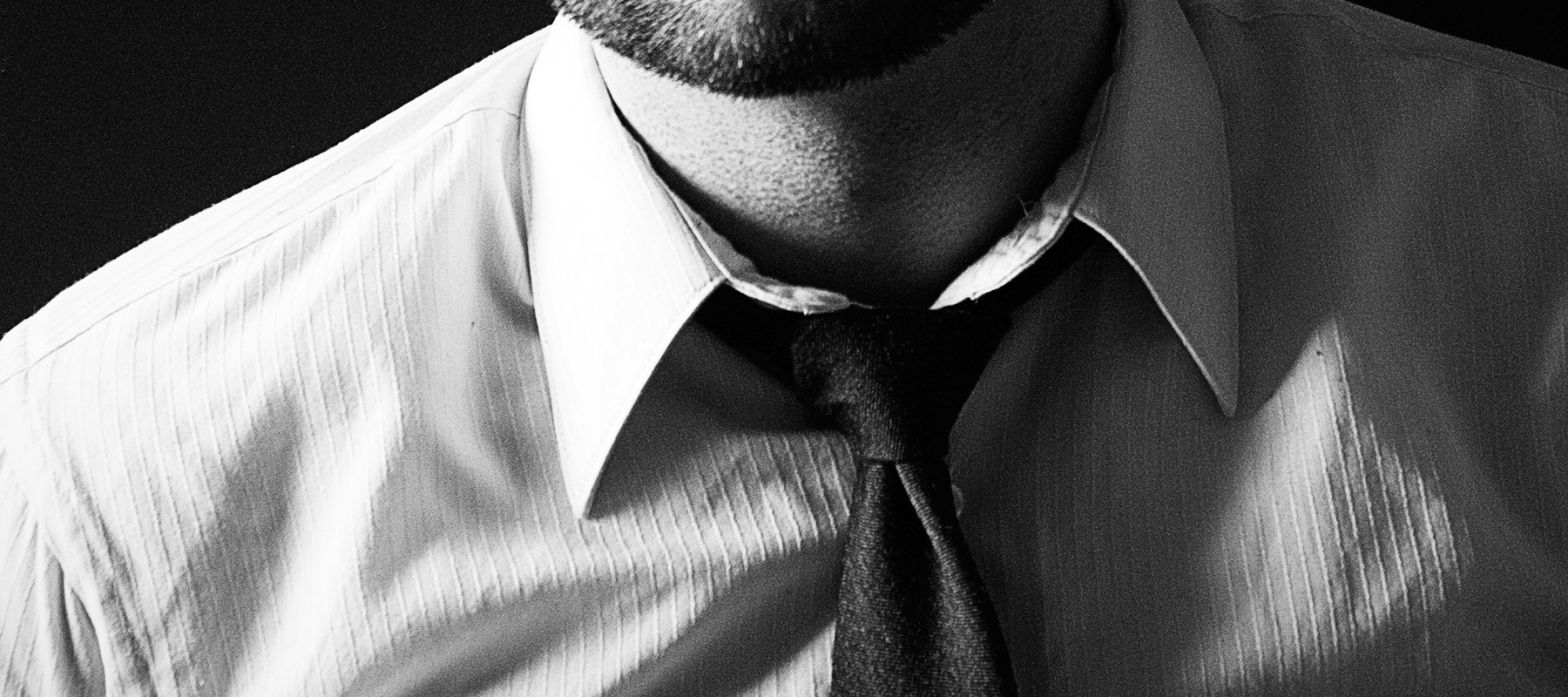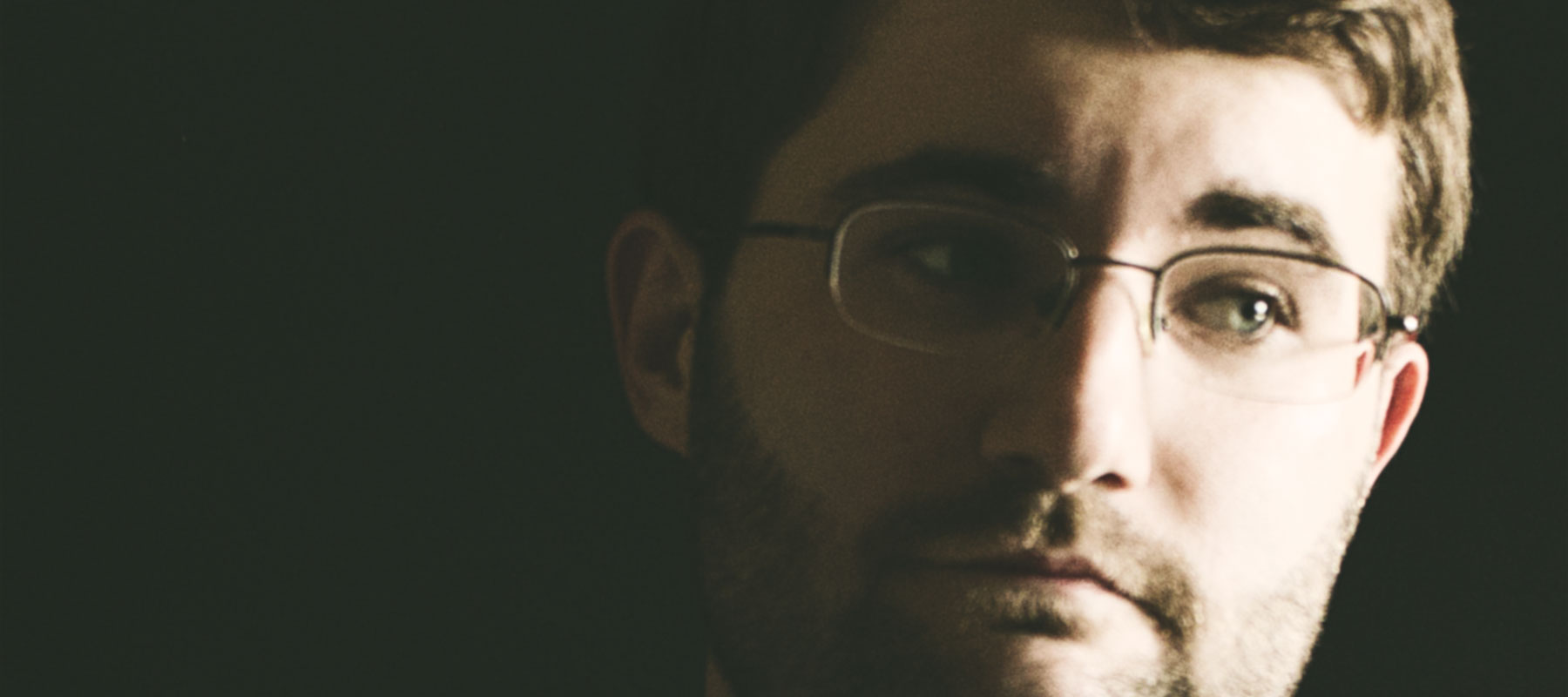 This is me.
Where to begin?
I am a graphic designer and front-end web developer currently living in Victoria, TX. I obtained my B.F.A. in Communication Design from Texas State University in the Spring of 2015; there I managed the web department of KTSW 89.9, San Marcos's student-run, nonprofit radio station.
I have well over a decade of experience in interactive design and development. And while my talents really shine through on the world wide web, I am also just as knowledgable of and comfortable with apps, data representation and print design.
When I'm not busy building, you can usually find me reading a really old book or authoring one of my own. My passion for creative writing and all things English (the language, I mean—though the country is certainly on my to-do list) has made me an excellent copywriter and -editor; naturally, I've also developed a love for and strength in typography.
What I do
Adobe Creative Suite
Photoshop
Illustrator
InDesign
Mockups + Wireframing
Trademarks + Branding
Identity + Systems
Art Direction
App Design + HIG
Responsive HTML5 + CSS3
JavaScript + jQuery
PHP + MySQL
UI / X
S / FTP + SSH
Server Management + Maintenance
Windows + Mac + Linux / Ubuntu
Parallax + Animation
InVision App
Creative + Technical Writing
Copyediting
Photography
Canon + Mobile
Audio Production  +  Engineering
FL Studio
Adobe Audition
Team Player
Brews Excellent Coffee*